Nursery – Foundation 1
** Foundation 1 (Nursery) & 2
Places available
Contact us for more information
At Stoneferry Primary School we have a 26 place nursery for children aged 3 years and upwards in the morning and then another 26 places in the afternoon.
It is staffed by a Nursery Teacher and Nursery Nurse. Attendance at our nursery is for 15 hours of free provision, this can be mornings, afternoons or we can also offer flexibility with days required. Additional sessions can be purchased if required and available.
We can also offer 30 hour of both funded and purchased sessions.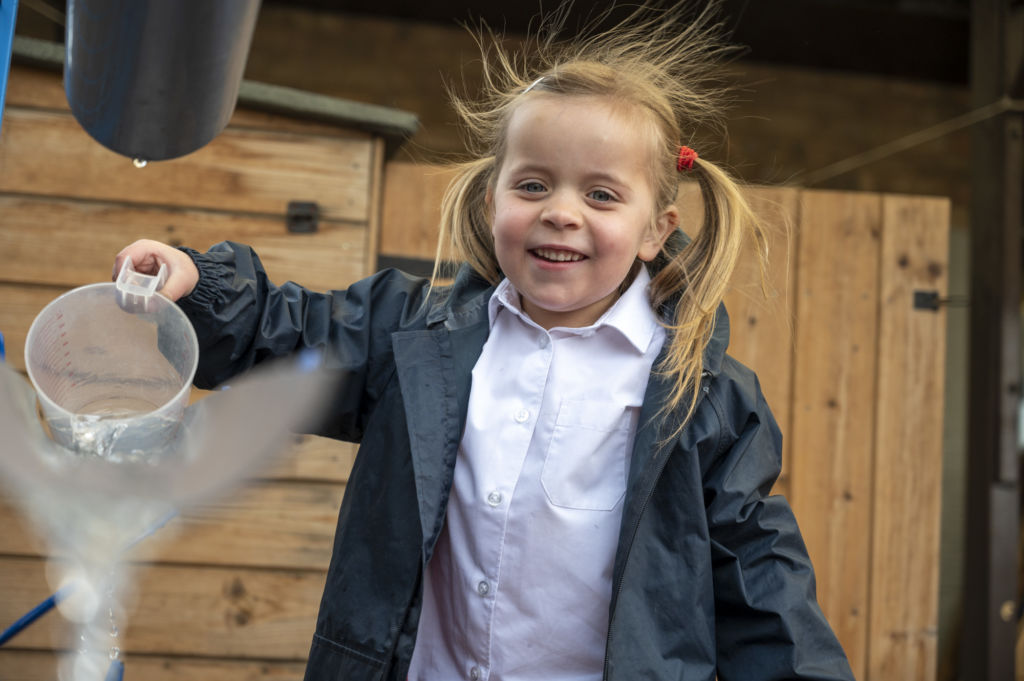 Our Nursery is sited at the front of the school building and has a dedicated outdoor area and large and airy indoor space in which we seek to value and nurture the children's curiosity, creativity and desire to make sense of the world.
We also give time for their thoughts and ideas, and value their work, their conversations and their feelings. We want to give them the best possible start and our highly experienced F1 team know exactly the skills they will need in order to really fly when they get to school.
The children also have the opportunity to join with the children in the Reception class (Foundation Stage 2) each day during continuous provision. We do this as we know it allows for a smoother transition when officially starting school. The children get to continue to develop their relationships with not only their friends who may have just missed moving into the next year but also this ensures their well being is high and therefore the children are more ready to learn.
We have flexible daily phonics groups in EYFS where children are not capped due to age and are taught at the level which is most appropriate to ensure the best possible outcomes for your child.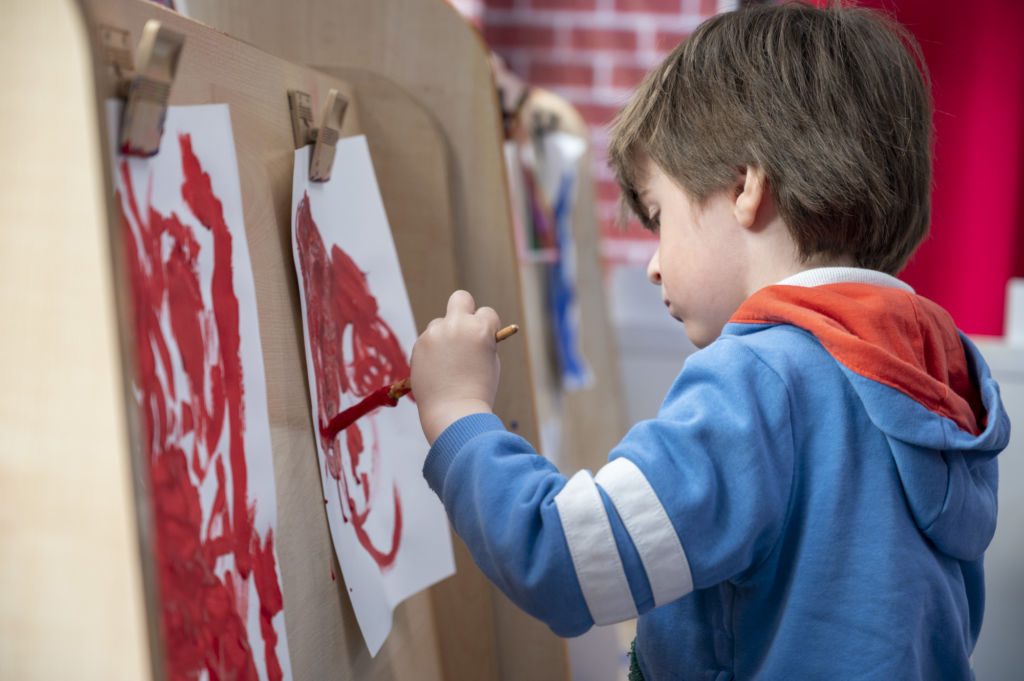 Nursery Admissions
Children can join our nursery in the term after their 3rd birthday and parents/carers should approach the school directly and complete an application form.
If you would like to visit our nursery prior to making an application to join us, please ring the school office on 01482 838968 to make an appointment.
You can also contact our school office on the email below.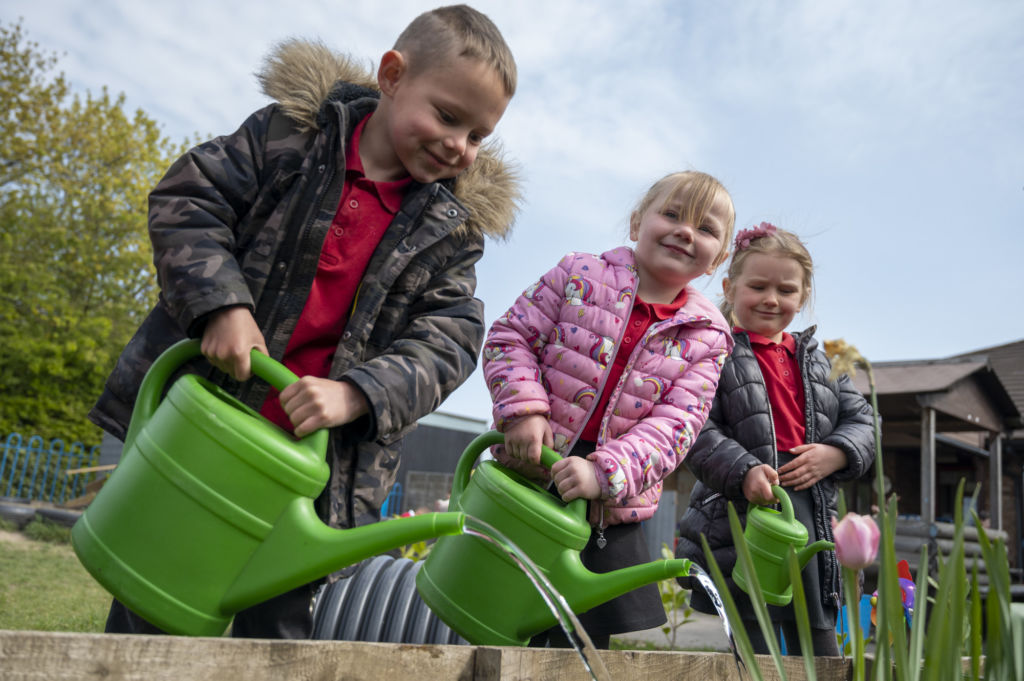 Please note: Places at the school (F2 to Year 6) must be applied for through a separate process undertaken by the Local Authority.
What is the best thing you have done in school?


"The best thing I've done at school was going to William's Den and building my own den."
What is your favourite subject and why?


"English because I love writing stories and poems."
What is the best thing you have done in school?


"Everything. I enjoy every single second of school."
What would you say to a child who is worried about joining this school?


"Be yourself. It's a great school and you'll fit in."
What do you like about the teachers?


"They are helpful and kind."
What do you like about the teachers?


"They tell jokes and help us learn."
What is your favourite subject and why?


"Art because I like drawing and sometimes my work goes on the wall."
What would you say to a child who is worried about joining this school?


"We will look after you and help you."
What is the best thing you have done in school?


"I love the school trips and when we go to the church to sing."
What is your favourite subject and why?


"Art because it calms me down and it's great fun."
What would you say to a child who is worried about joining this school?


"Stoneferry is a friendly school."
What is the best thing you have done in school?


"I really enjoy playing for the school football team."
What do you like about the teachers?


"They make me feel safe."
What is your favourite subject and why?


"Topic and Art are my favourite lessons because they push me to my limits and are fun."
What is your favourite subject and why? –


"Maths because I love numbers and adding."
What is the best thing you have done in school?


"I enjoy the school trips to the museum so I can learn."
What is your favourite subject and why? –


"I love P.E. because I am a real sports person and enjoy being creative."