About Our School
Stoneferry Primary School, built in the early 1980s, is a relatively modern school, situated only a few miles from the centre of Hull. There are currently around 170 pupils in attendance at the school, including a very well established Foundation Stage which has excellent provision for children aged 3 and 4 years old.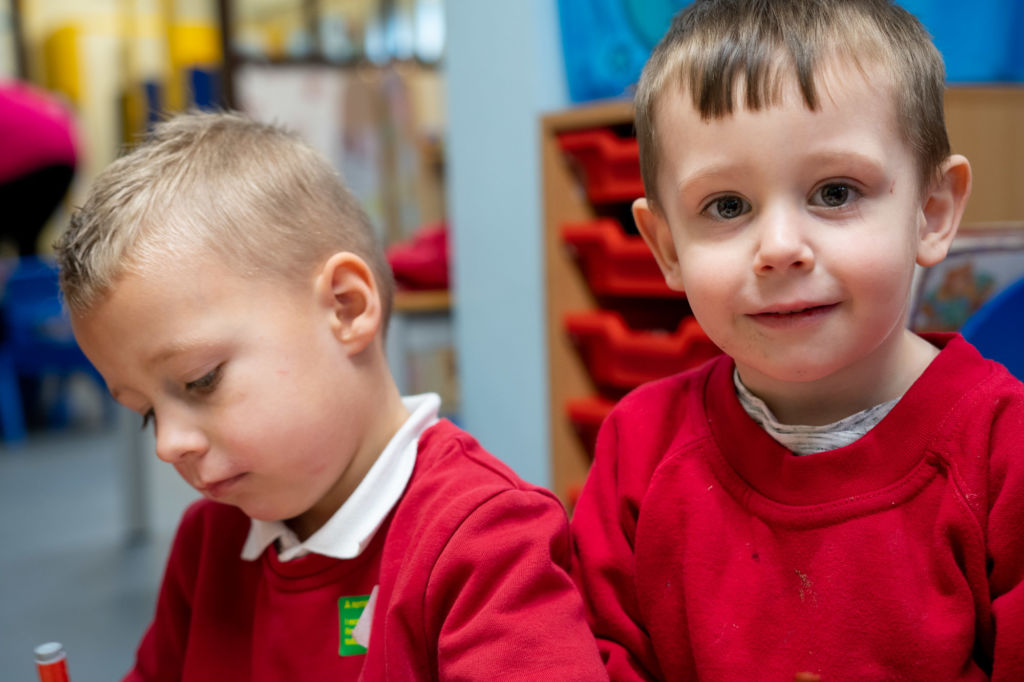 Stoneferry Primary School successfully provides a warm and friendly learning environment in which children are encouraged to reach their own full potential. It was described by Ofsted, as a good school in October 2022.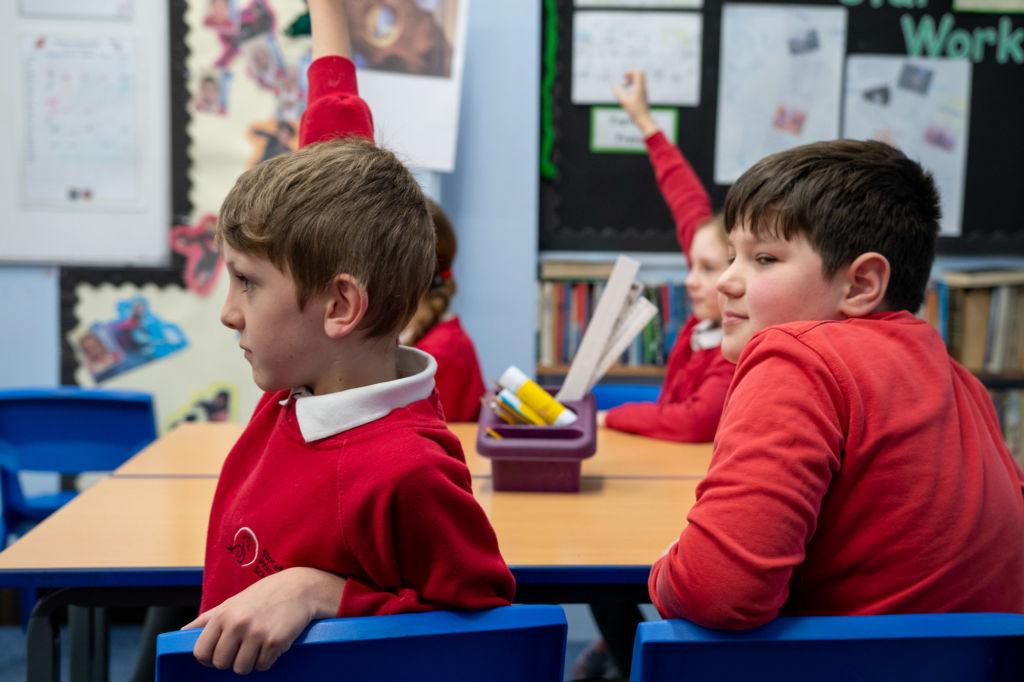 The school fosters high expectations and children behave well at the school. With its enthusiastic and highly motivated staff, Stoneferry Primary School provides a well balanced, and sound educational foundation for all children.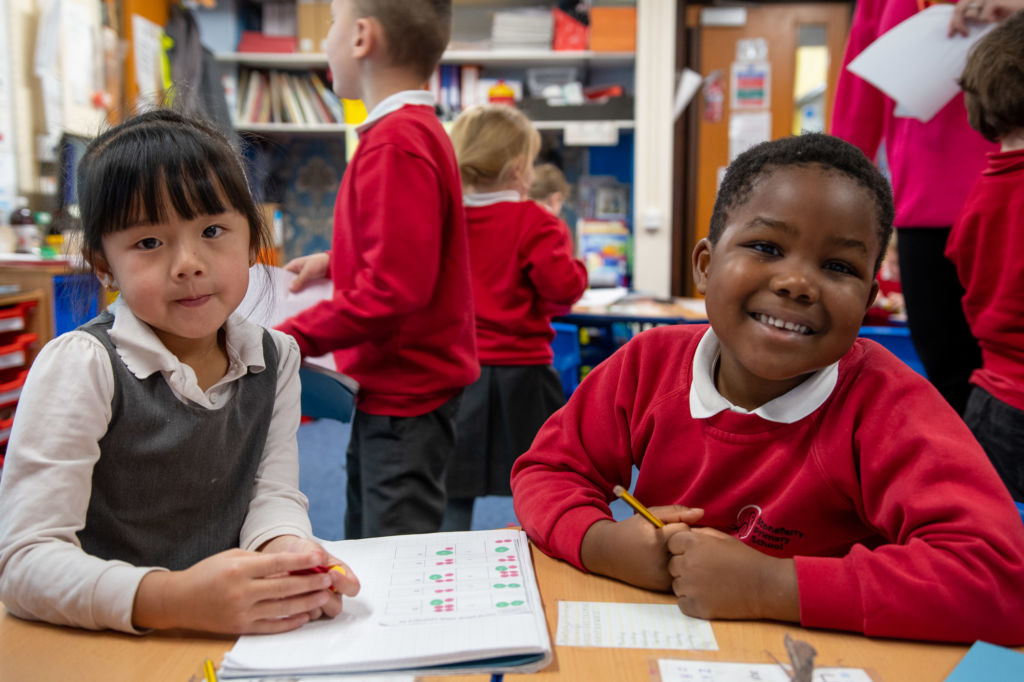 At Stoneferry we operate an open door policy and parents are welcome at any time. We actively encourage parental engagement and we like to have parents in school so that they may come and see for themselves what Stoneferry has to offer. We run regular events in school and parent drop in days on a regular basis.
In June 2018, the school joined the Constellation Trust on its conversion to an academy. This allows the school enormous opportunities for cross school collaboration and the sharing of expertise.
What is the best thing you have done in school?


"I love the school trips and when we go to the church to sing."
What would you say to a child who is worried about joining this school?


"We will look after you and help you."
What is your favourite subject and why? –


"I love P.E. because I am a real sports person and enjoy being creative."
What is your favourite subject and why?


"Art because it calms me down and it's great fun."
What would you say to a child who is worried about joining this school?


"Be yourself. It's a great school and you'll fit in."
What would you say to a child who is worried about joining this school?


"Stoneferry is a friendly school."
What is the best thing you have done in school?


"I really enjoy playing for the school football team."
What do you like about the teachers?


"They tell jokes and help us learn."
What do you like about the teachers?


"They make me feel safe."
What is your favourite subject and why?


"English because I love writing stories and poems."
What is the best thing you have done in school?


"Everything. I enjoy every single second of school."
What is your favourite subject and why?


"Art because I like drawing and sometimes my work goes on the wall."
What is the best thing you have done in school?


"The best thing I've done at school was going to William's Den and building my own den."
What is the best thing you have done in school?


"I enjoy the school trips to the museum so I can learn."
What do you like about the teachers?


"They are helpful and kind."
What is your favourite subject and why? –


"Maths because I love numbers and adding."
What is your favourite subject and why?


"Topic and Art are my favourite lessons because they push me to my limits and are fun."