EYFS curriculum overview
** Foundation 1 (Nursery) & 2
Places available
Contact us for more information
In the Early Years Foundation Stage we strive to offer each child meaningful experiences that will enhance their development and allow them to become confident learners. At Stoneferry we believe being a part of that journey is a privilege which is never underestimated. We endeavour to provide a curriculum which enables children to grow in knowledge and skills while creating happy memories along the way.
We believe every child should grow with a sense of self-worth and confidence, responsibility and respect, compassion and kindness.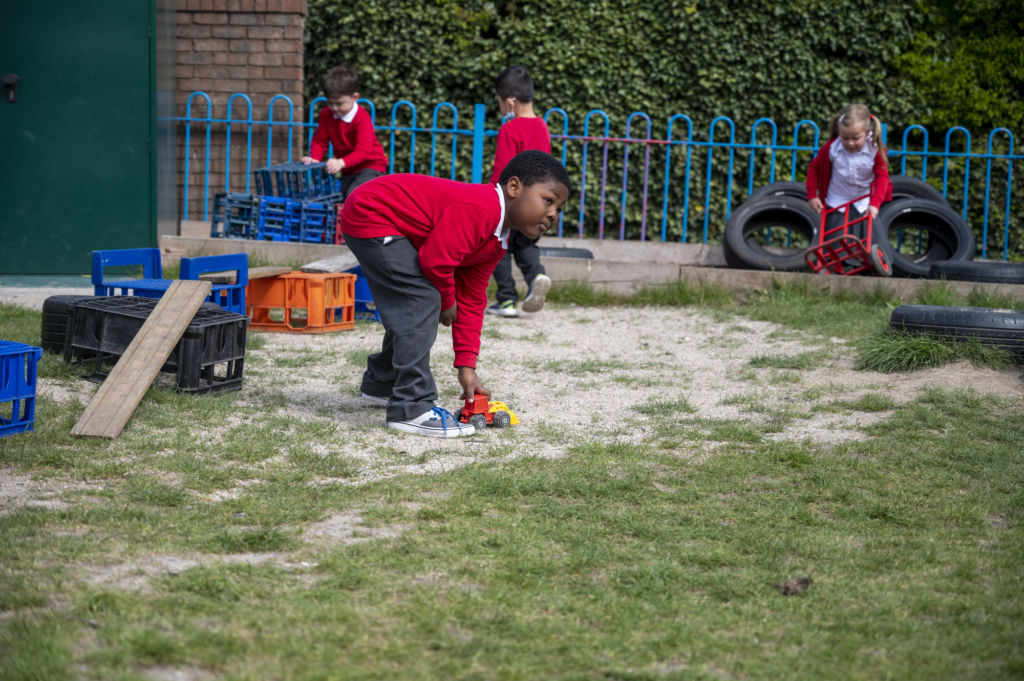 The curriculum at Stoneferry is tailored to provide children with knowledge and skills which are progressive over the year and through the years, allowing all children to embed their learning and demonstrate what they know and remember. It is designed to give children, particularly the most disadvantaged the knowledge, experiences and cultural capital needed to succeed in life.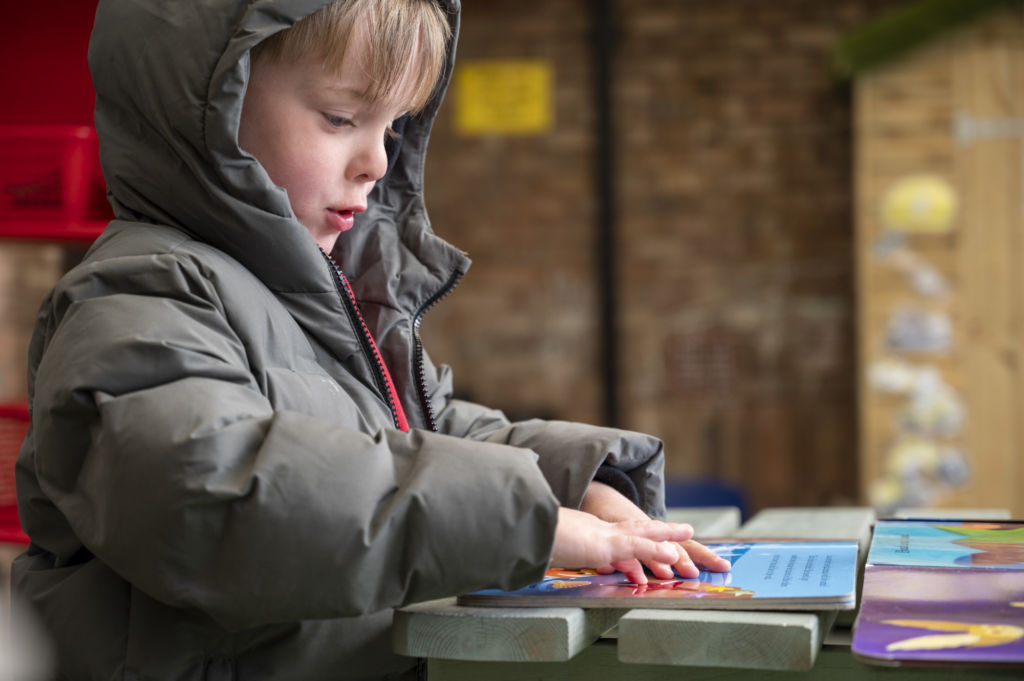 At Stoneferry we foster a love and enthusiasm of learning, teaching creatively and for creativity within a structured programme enables our children in EYFS to develop analytical and questioning minds. This allows the children to understand themselves and their place in the world around them – school, local community, nationwide and world-wide. This includes understanding the past in order to be responsible citizens in the future and developing respect and tolerance for others.
We have the same ambitions for all children. Children with particular needs, such as those with high levels of SEN have the same opportunity to access an ambitious, rich curriculum which meets all of their needs.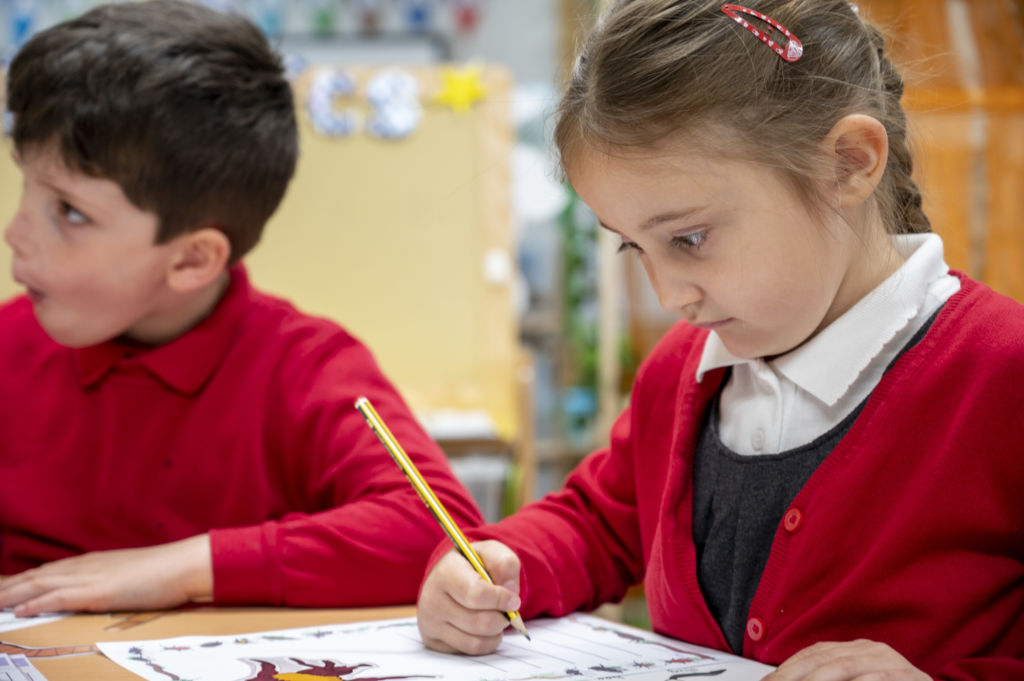 We adopt a child-centred ethos coupled with thematic planning to allow for a broad curriculum. In EYFS, an area of interest often emerges through group discussion or observations. When a learning theme has been identified a knowledge harvest is sometimes used to establish what the children know and this allows for misconceptions to be addressed and future learning opportunities to be planned. We also use themes and questions to ensure a rich curriculum is delivered to all.
Practitioners remain aware that children need access to the whole of the EYFS curriculum and endeavour to ensure they are developing a wide range of skills and knowledge, encompassing the development of key skills; phonics, reading, writing and mathematics.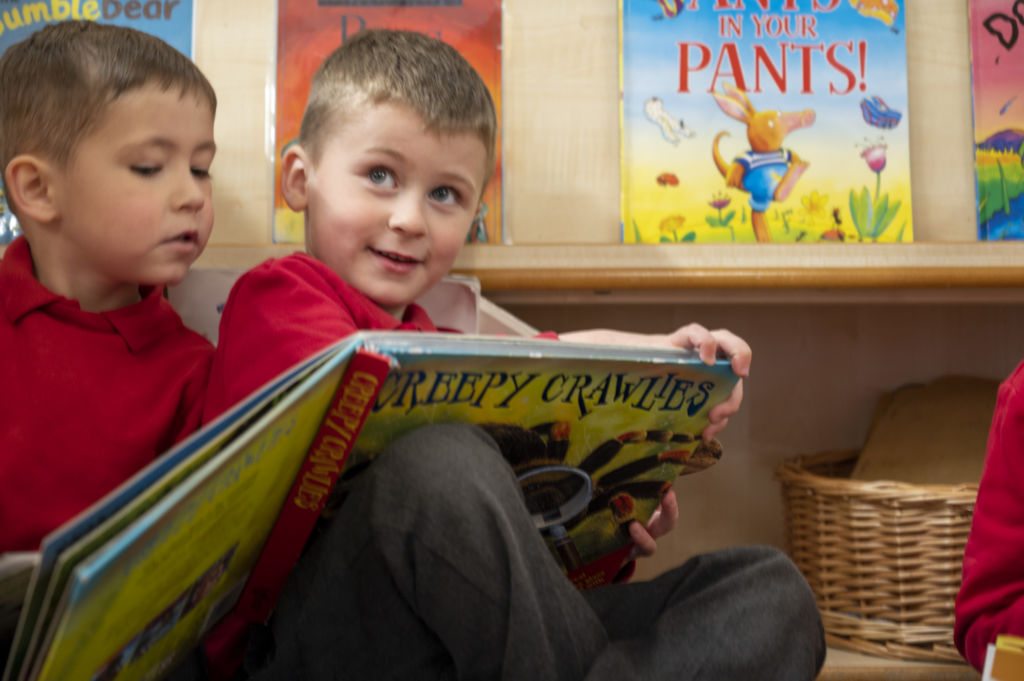 Download our termly curriculum overview:
What is your favourite subject and why?


"Art because I like drawing and sometimes my work goes on the wall."
What would you say to a child who is worried about joining this school?


"We will look after you and help you."
What is your favourite subject and why?


"Topic and Art are my favourite lessons because they push me to my limits and are fun."
What do you like about the teachers?


"They tell jokes and help us learn."
What is the best thing you have done in school?


"Everything. I enjoy every single second of school."
What would you say to a child who is worried about joining this school?


"Be yourself. It's a great school and you'll fit in."
What is your favourite subject and why? –


"Maths because I love numbers and adding."
What do you like about the teachers?


"They are helpful and kind."
What is your favourite subject and why?


"Art because it calms me down and it's great fun."
What is the best thing you have done in school?


"I really enjoy playing for the school football team."
What would you say to a child who is worried about joining this school?


"Stoneferry is a friendly school."
What do you like about the teachers?


"They make me feel safe."
What is the best thing you have done in school?


"I love the school trips and when we go to the church to sing."
What is the best thing you have done in school?


"The best thing I've done at school was going to William's Den and building my own den."
What is your favourite subject and why? –


"I love P.E. because I am a real sports person and enjoy being creative."
What is the best thing you have done in school?


"I enjoy the school trips to the museum so I can learn."
What is your favourite subject and why?


"English because I love writing stories and poems."