Stoneferry Primary School
Welcome to Stoneferry Primary School
A safe and happy environment for our children…..
Our aim at Stoneferry is to create a safe and happy environment for our children to learn. We operate an inclusive school where every child is valued and we work hard to help our children develop their skills, knowledge and positive attitudes in order to help them to become responsible, respectful and tolerant citizens of the future.
At Stoneferry Primary we have a strong team of dedicated and supportive staff who work very hard to provide the best opportunities for all our pupils. We value and appreciate the positive support of our parents and of the wider community and strive for an open and welcoming environment where we can work in partnership for the benefit of our pupils.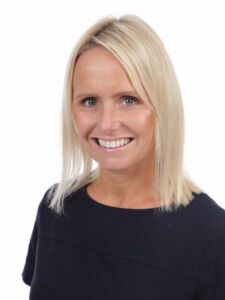 Mrs J Havercroft
Head of School
Foundation 1 (Nursery) & Foundation 2
Places available
Contact us for more information
Online Safety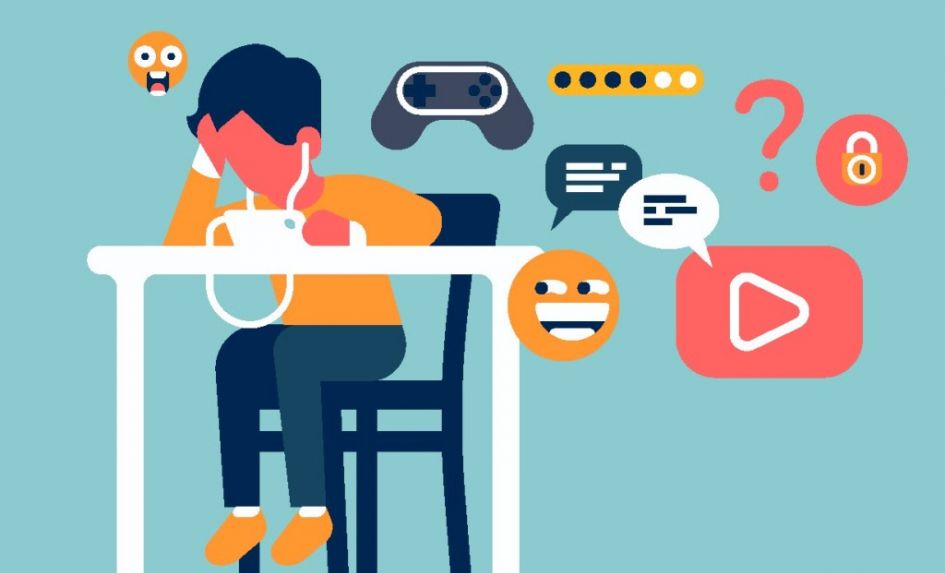 We have a dedicated webpage that shows a wide selection of advice for children, parents and carers on the safe use of technology and the internet.
The Constellation Trust
Our Trust prides itself on providing a friendly, caring, family of schools where everything we do is for the benefit of the children and families that we serve. We encourage pupils to have a 'love of learning' so that they become life-long learners and achieve to the very best of their abilities.
The Constellation Trust is a forward thinking and innovative organisation where a passionate and dynamic team work together to maximise opportunities in the best interest of our pupils. Together we made a difference.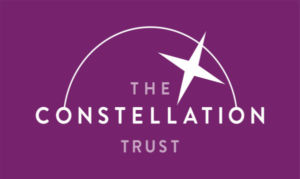 We All Shine Brighter Together
Our Trust includes primary, secondary and an alternative provision school working together to provide the best learning opportunities for the pupils within our network of schools.
Each school serves its own community and has its own unique identity. Together we benefit from working in partnership, share good practice and have a joint central service support team.
What do you like about the teachers?


"They make me feel safe."
What would you say to a child who is worried about joining this school?


"Stoneferry is a friendly school."
What is your favourite subject and why?


"English because I love writing stories and poems."
What do you like about the teachers?


"They are helpful and kind."
What would you say to a child who is worried about joining this school?


"Be yourself. It's a great school and you'll fit in."
What is the best thing you have done in school?


"I enjoy the school trips to the museum so I can learn."
What do you like about the teachers?


"They tell jokes and help us learn."
What is your favourite subject and why? –


"I love P.E. because I am a real sports person and enjoy being creative."
What is the best thing you have done in school?


"The best thing I've done at school was going to William's Den and building my own den."
What is your favourite subject and why?


"Art because I like drawing and sometimes my work goes on the wall."
What is your favourite subject and why?


"Topic and Art are my favourite lessons because they push me to my limits and are fun."
What would you say to a child who is worried about joining this school?


"We will look after you and help you."
What is the best thing you have done in school?


"I really enjoy playing for the school football team."
What is your favourite subject and why? –


"Maths because I love numbers and adding."
What is your favourite subject and why?


"Art because it calms me down and it's great fun."
What is the best thing you have done in school?


"Everything. I enjoy every single second of school."
What is the best thing you have done in school?


"I love the school trips and when we go to the church to sing."